Welcome to the societal innovation lab
Welcome to the social innovation sector
Launch your social project to help improve people's living conditions
Innovation is an essential element of the continuous development of a company whatever its sector of activity. To encourage innovation, Synapse supports new companies in the design of economic models that combine profit, respect for the environment and make it possible to find African solutions to specifically African problems.
Through our programs, Synapse trains a new generation of leaders, concerned about the economic and social development of the continent.
DISCOVER OUR PROGRAMS IN SOCIETAL INNOVATIONS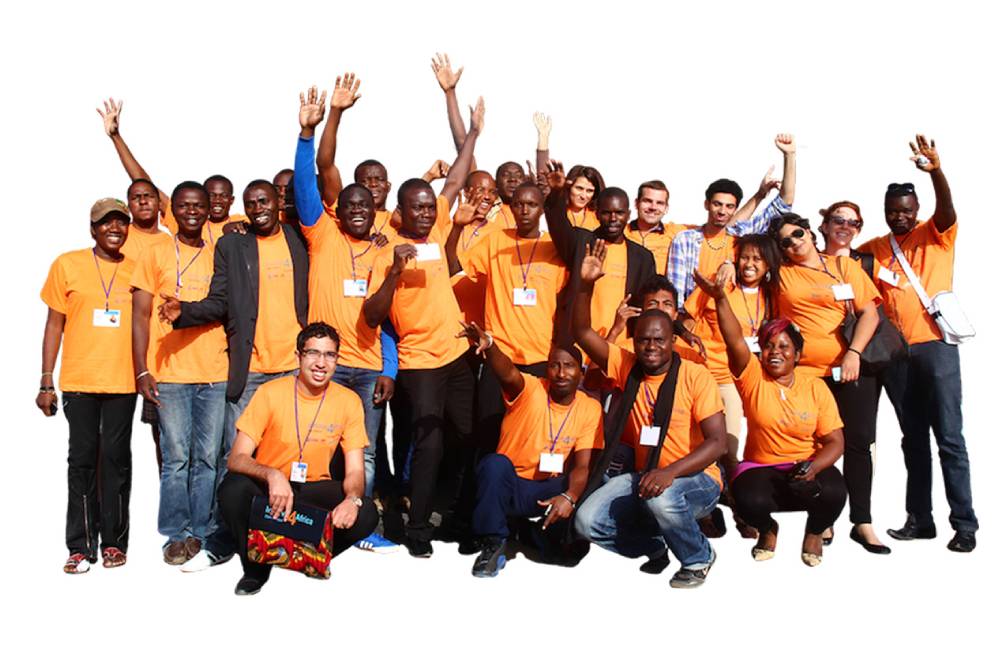 Innove4Africa implemented by Synapse Center and Youth Action Net, in partnership with International Youth Foundation, MasterCard Foundation and USAID.
In the 1st edition, 25 social entrepreneurs from Francophone Africa were selected with the aim of strengthening the skills and positive impact of young social entrepreneurs on the continent.
Promesse Senegal was implemented by Synapse Center to develop the spirit and values of sustainable entrepreneurship among young leaders.
The program involves various and varied projects in order to enhance the potential of young leaders for the creation of sustainable businesses with a strong economic and social impact.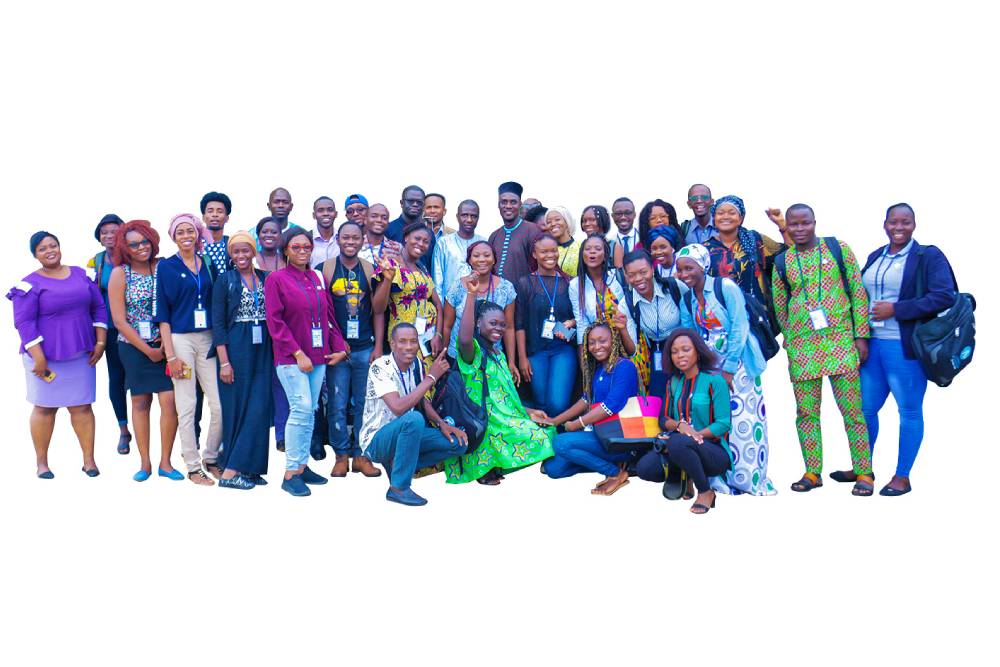 With support from USAID and The MasterCard Foundation, YALI is implemented in 4 regional leadership centers in South Africa, Ghana, Kenya and Senegal.
In Senegal, its execution is ensured by the CESAG in partnership with Synapse Center and the WARC Center with a view to training the new generation of leaders that Africa needs to develop.
What are other learners saying?
"It's a very interesting training that has given us more tools in the use of the technological tool.
Thank you for giving us the opportunity to participate in this training, which I truly appreciate." 
"It's the first time that I have participated in an online synchronous training but I really liked the way the facilitators carried out the activities. I warmly thank Synapse and the entire training team who gave us quality training."