Bienvenue dans le lab de l' innovation sociétale
Welcome to the social innovation sector
Launch your social project to help improve people's living conditions
L'innovation est un élément essentiel du développement continu d'une entreprise quel que soit son secteur d'activité. Pour encourager l'innovation, Synapse accompagne les nouvelles entreprises dans la conception de modèles économiques qui allient profit, respect de l'environnement et permettent de trouver des solutions africaines aux problèmes spécifiquement africains.
A travers nos programmes, Synapse forme une nouvelle génération de leaders, soucieux du développement économique et social du continent.
DECOUVREZ NOS PROGRAMMES EN INNOVATIONS SOCIÉTALES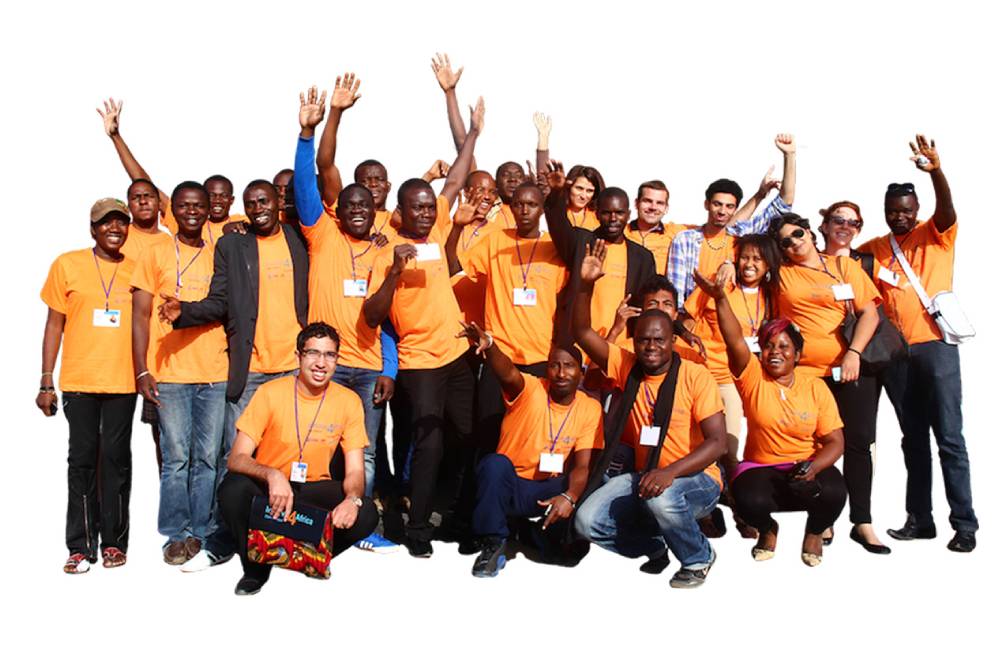 Innove4Africa mis en œuvre par Synapse Center et Youth Action Net, en partenariat avec International Youth Foundation, la Fondation MasterCard et USAID.
Dans la 1ère édition, 25 entrepreneurs sociaux d'Afrique francophone ont été sélectionnés dans le but de renforcer les compétences et l'impact positif des jeunes entrepreneurs sociaux sur le continent.  
Promesse Sénégal a été mis en œuvre par Synapse center pour développer chez les jeunes leaders l'esprit et les valeurs de l'entrepreneuriat durable.
 Le programme passe par des projets divers et variés afin de valoriser le potentiel des jeunes leaders pour la création d'entreprises durables et à fort impact économique et social.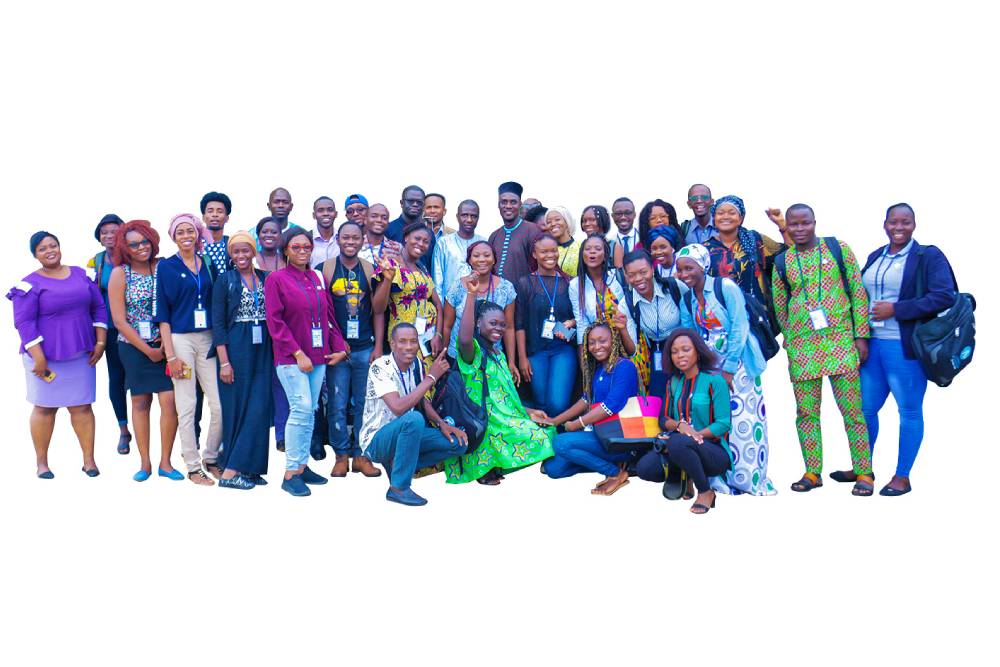 Avec l'appui de l'USAID et de la Fondation MasterCard, le YALI est mis en œuvre dans 4 centres régionaux de leadership en Afrique du Sud, au Ghana, au Kenya et au Sénégal.
Au Sénégal, son exécution est assurée par le CESAG en partenariat avec Synapse Center et le WARC Center en vue de former la nouvelle génération de leaders dont l'Afrique a besoin pour se développer.
What are other learners saying?
"It's a very interesting training that has given us more tools in the use of the technological tool.
Thank you for giving us the opportunity to participate in this training, which I truly appreciate." 
"It's the first time that I have participated in an online synchronous training but I really liked the way the facilitators carried out the activities. I warmly thank Synapse and the entire training team who gave us quality training."