Synapse U invites you to share your valuable suggestions and feedback. Do not hesitate to contact us at the addresses mentioned below.
Synapse U Connect vous invite à lui faire part de vos précieuses suggestions et de vos réactions. N'hésitez pas à nous contacter aux adresses mentionnées ci-dessous.

Synapse Center, 695, Zone 15, Almadies, Dakar, Dakar 64804

+221 33 869 36 27
+221 33 951 09 61
Synapse is about the future, the future quality of our lives, our organizations, our society, and the leadership that will be needed to face the exciting challenges of the world to come!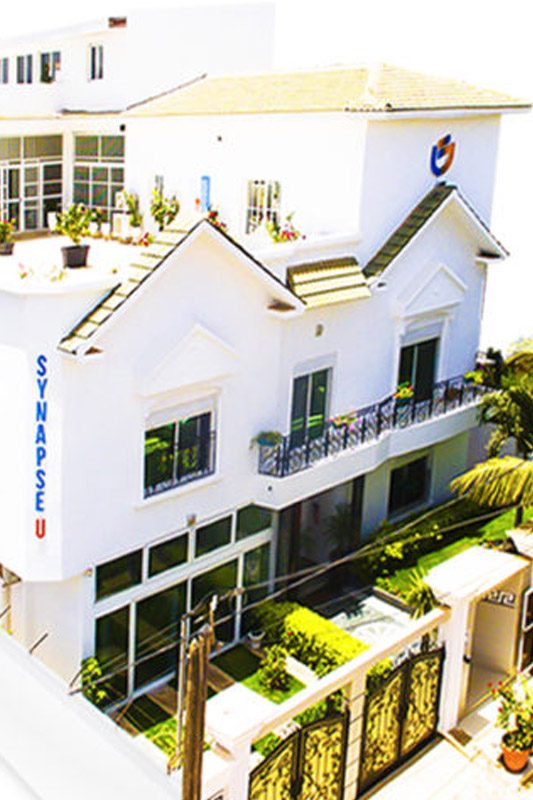 Nous serions ravis d'avoir de vos nouvelles. Contactez-nous pour vos demandes d'informations sur nos programmes et services, une question relative aux ressources humaines, relations partenariales ou un besoin d'informations complémentaires.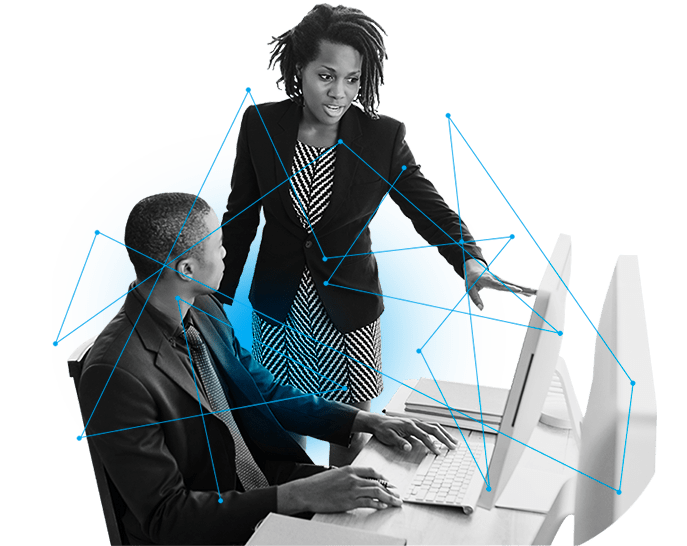 We would love to hear from you on our social network.
For questions relating to the platform, you can directly contact our staff members listed below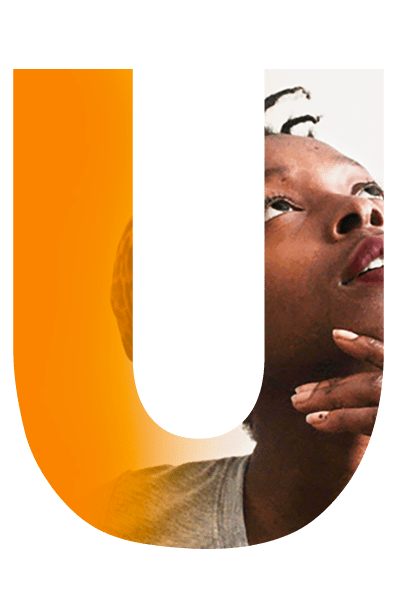 Synapse U Academy is an online education platform that offers programs, video lessons, and resources for students, individuals, professionals, and anyone looking to pursue a career. With us, training is meshed and tailored to strengthen your ability to make effective decisions and act positively in the responsibilities that will be entrusted to you. 
Discover the other entities of Synapse U.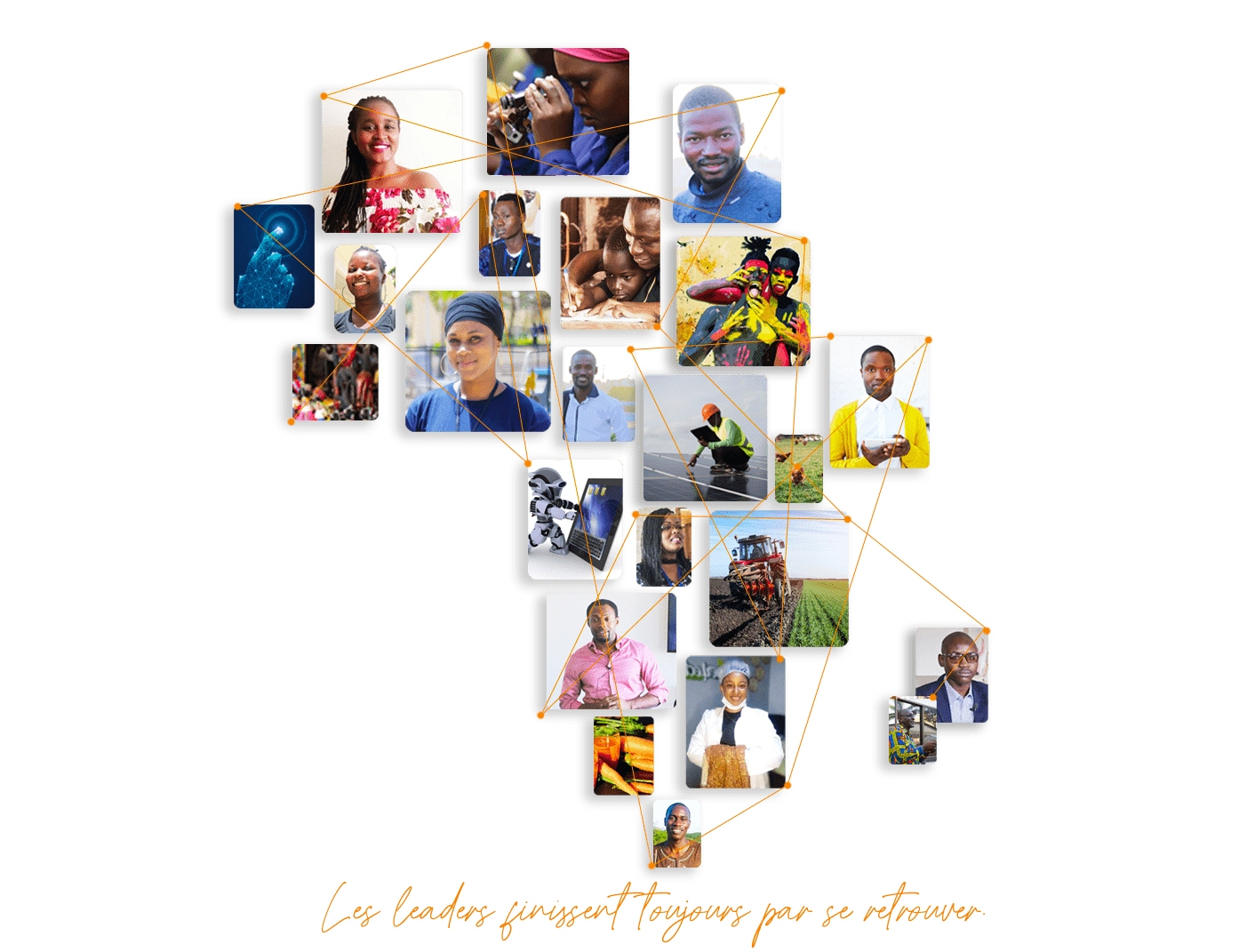 Synapse U Connect est une plateforme d'enseignement en ligne qui propose des programmes, des cours vidéo et des ressources pour étudiants, particuliers, professionnels et toute personne souhaitant poursuivre une carrière. Chez nous, la formation est maillée et taillée de sorte à renforcer vos capacités à prendre des décisions efficaces et à agir d'une manière positive dans les responsabilités qui vous seront confiées.