Welcome to the arts & creative economy lab

Welcome to the art & creative economy sector
Launch your social project to help improve people's living conditions
The promotion and enhancement of creative economy professions in Africa will create attractive jobs and generate considerable export earnings while promoting social inclusion and cultural diversity. Indeed, the creative economy sector in Africa has significant potential which, if properly exploited, could revitalize the economy of countries and thus become one of the most promising sectors on the continent.
Synapse participates in the economic and social development of Africa through the support of young project leaders in the creative economy sector. We thus facilitate the creation of sustainable businesses in this sector and promote the development of Africa's creative and cultural potential.
DISCOVER OUR ARTS & ECO CREATIVE PROGRAMS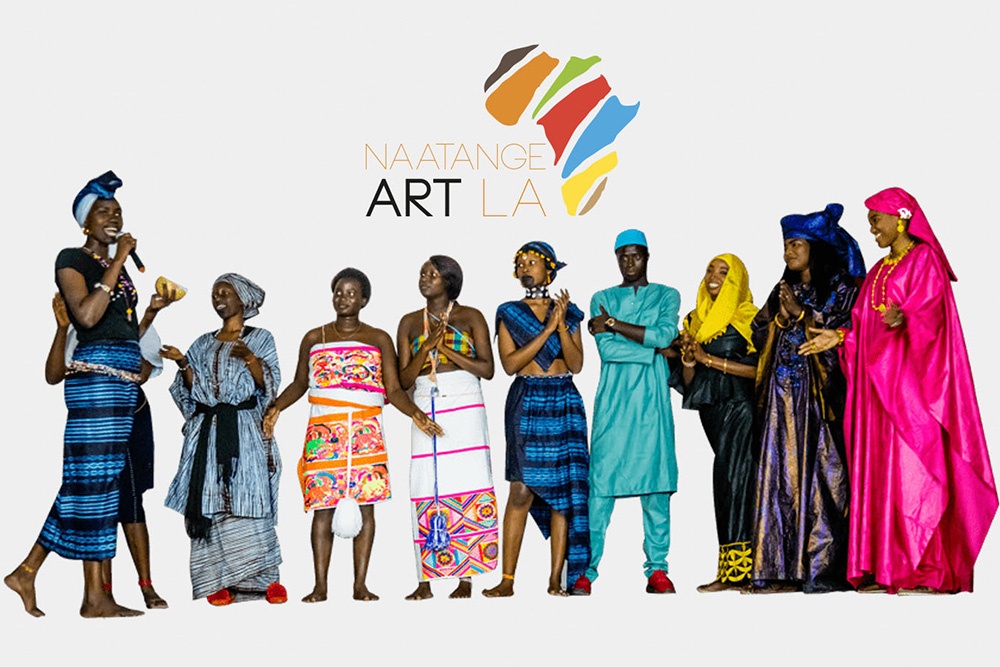 In partnership with Children and Youth Foundation, the Ministry of Foreign Affairs of Finland, Cirque du Soleil and the UNESCO Regional Office in Dakar, Synapse U has implemented the Naatangue Art La program to support 400 people with ideas and projects creatives, as well as creative professionals aged between 18 and 29 and residing in the Dakar region. 
We share this ambition with organizations concerned with supporting the sustainable development of creative economies such as SenCirk, Africulturban, La Factory and Handi Eco.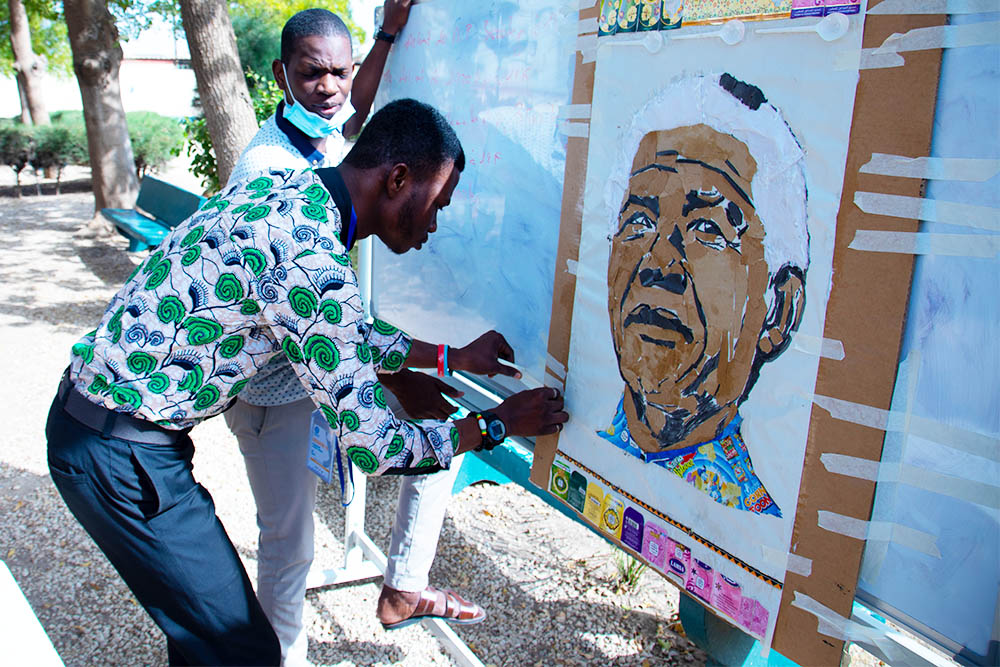 With support from USAID and The MasterCard Foundation, YALI is implemented in 4 regional leadership centers in South Africa, Ghana, Kenya and Senegal.
In Senegal, its execution is ensured by the CESAG in partnership with Synapse Center and the WARC Center with a view to training the new generation of leaders that Africa needs to develop.
What are other learners saying?
"It's a very interesting training that has given us more tools in the use of the technological tool.
Thank you for giving us the opportunity to participate in this training, which I truly appreciate." 
"It's the first time that I have participated in an online synchronous training but I really liked the way the facilitators carried out the activities. I warmly thank Synapse and the entire training team who gave us quality training."