Bienvenue dans le lab de l'arts & économie créative

Welcome to the art & creative economy sector
Launch your social project to help improve people's living conditions
The promotion and enhancement of creative economy professions in Africa will create attractive jobs and generate considerable export earnings while promoting social inclusion and cultural diversity. Indeed, the creative economy sector in Africa has significant potential which, if properly exploited, could revitalize the economy of countries and thus become one of the most promising sectors on the continent.
Synapse participates in the economic and social development of Africa through the support of young project leaders in the creative economy sector. We thus facilitate the creation of sustainable businesses in this sector and promote the development of Africa's creative and cultural potential.
DECOUVREZ NOS PROGRAMME EN ARTS & ECO CRÉATIVE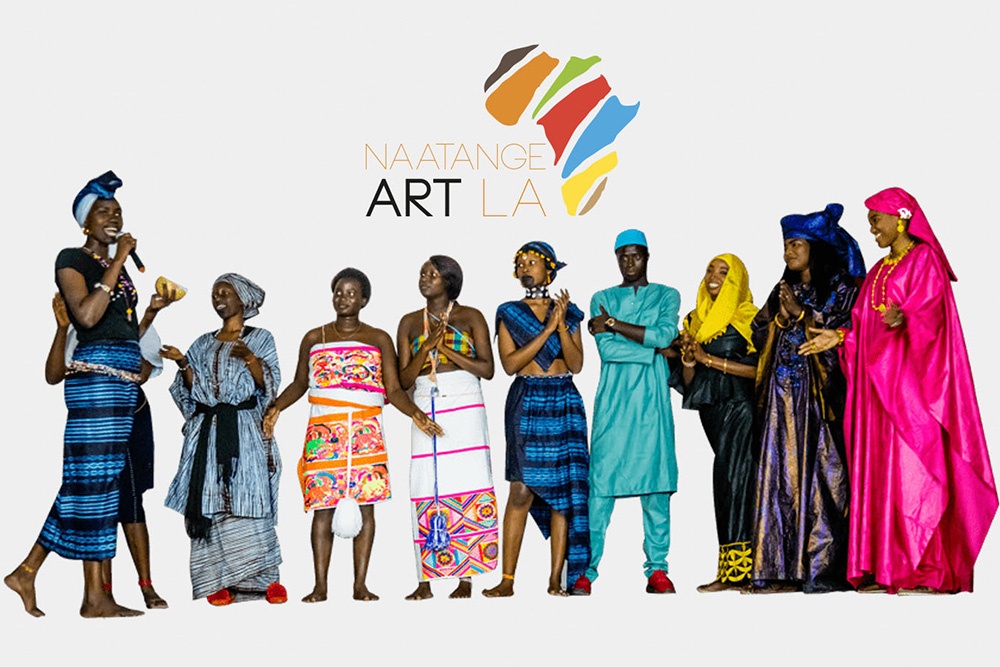 En partenariat avec Children and Youth Foundation, le Ministère des Affaires Etrangères de Finlande, Cirque du Soleilet le Bureau Régional de l'UNESCO à Dakar, Synapse U a mis en œuvre le programme Naatangue Art La pour accompagner 400 porteurs d'idées et de projets créatifs, ainsi que des professionnels de la création âgés entre 18 et 29 ans et résidant dans la région de Dakar. 
Nous partageons cette ambition avec des organisations soucieuses d'accompagner le développement durable des économies créatives telles que SenCirk , Africulturban , La Factory et Handi Eco.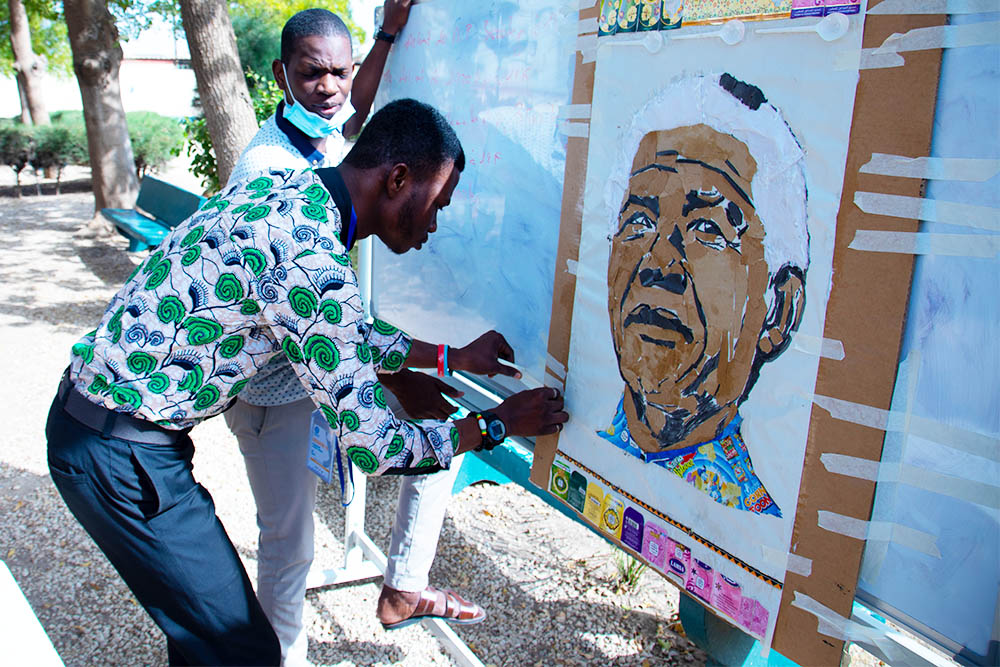 Avec l'appui de l'USAID et de la Fondation MasterCard, le YALI est mis en œuvre dans 4 centres régionaux de leadership en Afrique du Sud, au Ghana, au Kenya et au Sénégal.
Au Sénégal, son exécution est assurée par le CESAG en partenariat avec Synapse Center et le WARC Center en vue de former la nouvelle génération de leaders dont l'Afrique a besoin pour se développer.
What are other learners saying?
"It's a very interesting training that has given us more tools in the use of the technological tool.
Thank you for giving us the opportunity to participate in this training, which I truly appreciate." 
"It's the first time that I have participated in an online synchronous training but I really liked the way the facilitators carried out the activities. I warmly thank Synapse and the entire training team who gave us quality training."