Bienvenue dans le lab de l'éducation
Welcome to the education sector
Education a driving force to contribute to the improvement of the living conditions of the populations
The development of human capital and skills is the cornerstone of emergence. Quality education therefore becomes a priority for all nations. With a view to actively participating in building a prosperous Africa, Synapse places particular emphasis on training a new type of leader.
Synapse implements an innovative educational process, combining theory with practice to create sustainable social enterprises capable of facing the exhilarating challenges of the continent. Aware of the great potential of African youth, Synapse implements various training programs in partnership with institutions in the education system, thus combining theory with practice while providing concrete solutions to the social problems of the continent.
DECOUVREZ NOS PROGRAMMES DANS L'EDUCATION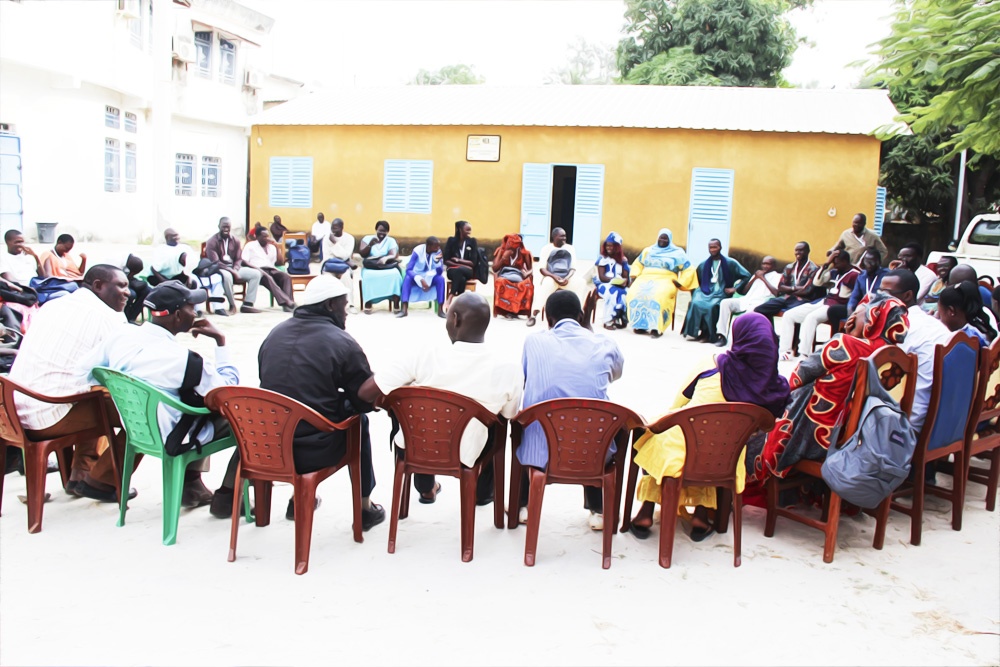 Pour s'attaquer au défi de la formation et de l'insertion professionnelle des jeunes non scolarisés ou déscolarisés en Casamance, la Fondation Internationale pour la Jeunesse
Il s'agissait de renforcer les compétences de vie des jeunes et de les accompagner dans l'élaboration et la mise en œuvre de projets de service communautaire afin de les aider à mettre en pratique les compétences acquises durant le programme, de démontrer aux communautés que les jeunes sont capables de porter des initiatives qui leur sont bénéfiques tout en contribuant à résoudre un problème local ou à améliorer leurs conditions d'existence.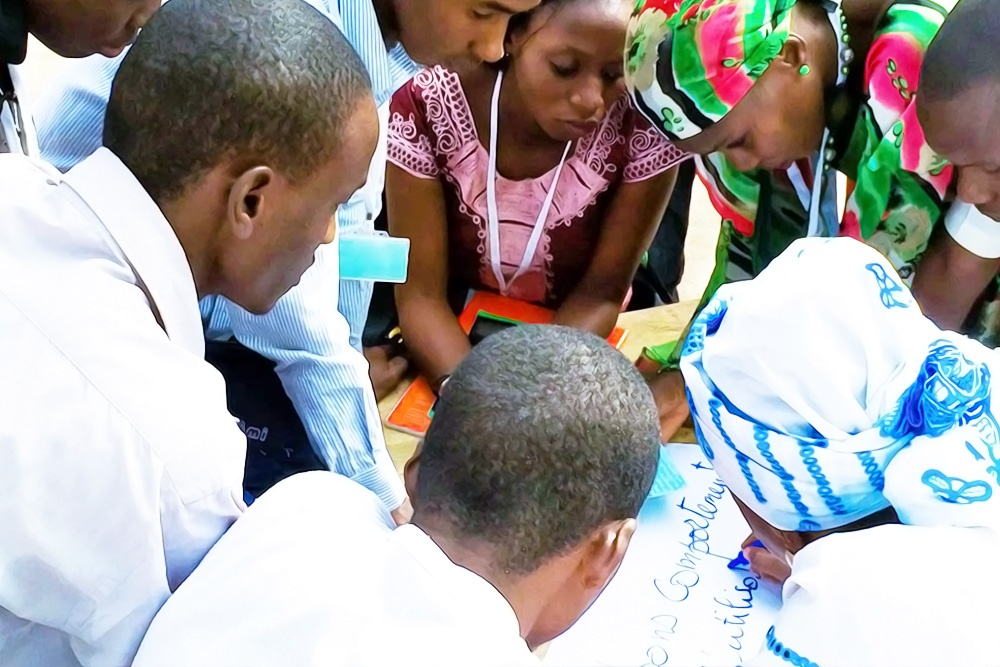 Education Priorité Qualité 
Pour s'attaquer au défi de l'insertion des jeunes scolarisés et non scolarisés au Sénégal, l'USAID a lancé en 2010 le projet « Education Priorité Qualité » (EPQ) avec pour objectif principal l'amélioration de la qualité de l'éducation.
A travers sa composante 4 (Opportunités de développement de la jeunesse), le programme a voulu, en partenariat avec Research Triangle Institute et la Fondation Internationale pour la Jeunesse (IYF), préparer les jeunes à s'insérer de façon harmonieuse dans le tissu socio-économique national par l'installation des compétences de base, comportementales et techniques nécessaires à cet effet.
What are other learners saying?
"It's a very interesting training that has given us more tools in the use of the technological tool.
Thank you for giving us the opportunity to participate in this training, which I truly appreciate." 
"It's the first time that I have participated in an online synchronous training but I really liked the way the facilitators carried out the activities. I warmly thank Synapse and the entire training team who gave us quality training."