Bienvenue dans le lab de l'agrobusiness
Launch your agribusiness project to help improve people's living conditions
Whether you're studying horticulture, agricultural engineering, or simply interested in the world of food production, you'll find that taking an agribusiness program will equip you with the skills and knowledge that employers are looking for.
The first step that students often take on the path to a successful career in the agriculture industry is to enroll in a top-quality university agribusiness program. Discover the content of the program. 
DECOUVREZ NOS PROGRAMMES EN AGROBUSINESS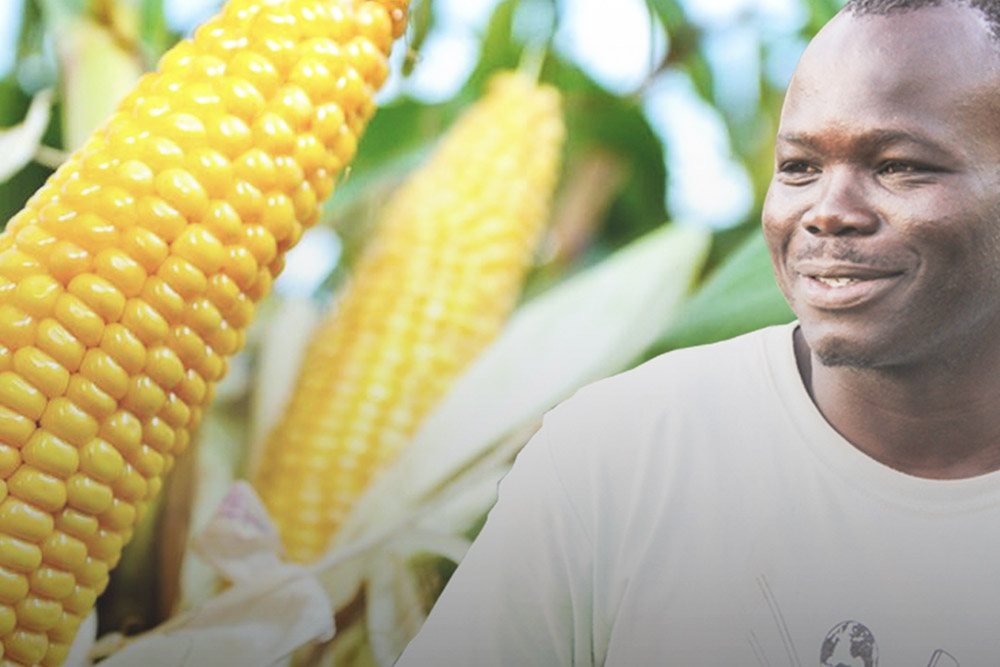 Jeunes Agriculteurs est un programme qui vise à accompagner des jeunes de 16 à 29 ans, dans la perspective de la création d'entreprises durables à fort impact social et économique, dans l'agro-business.
Il a été implémenté pour 3 ans dans les régions de Dakar, Thiès et St-Louis afin de promouvoir, auprès des jeunes, la filière agrobusiness à travers le suivi et la formation.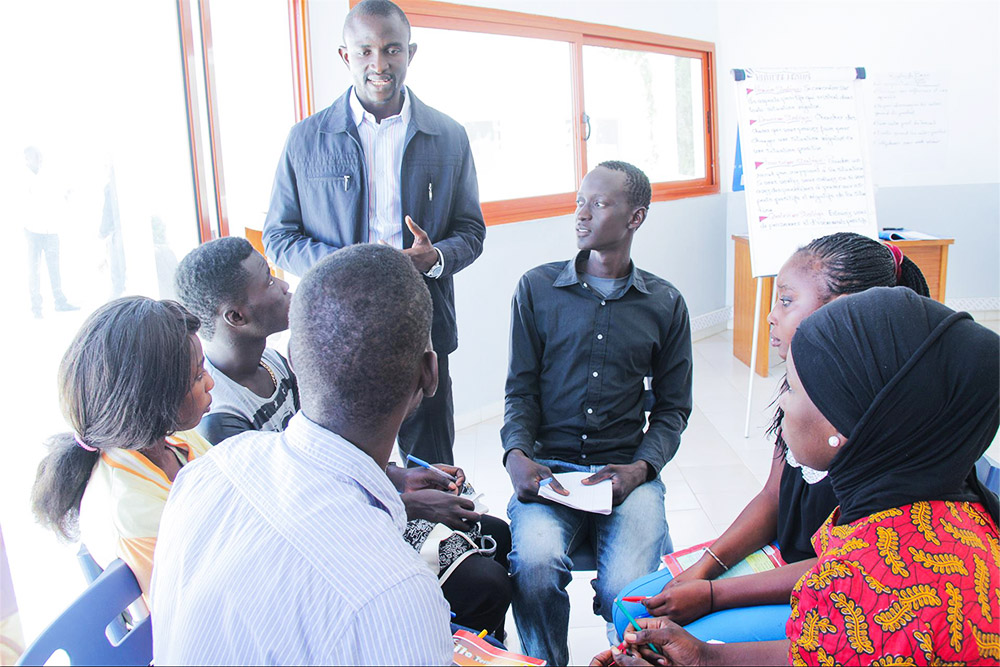 Challenge donnait l'opportunité à des jeunes de 16 à 29 ans qui souhaitent devenir entrepreneurs et lancer des modèles économiques inclusifs au service des populations à faibles revenus. 
Ce programme offre l'opportunité à toutes les personnes d'améliorer leurs conditions de vie grâce à leur créativité et leur engagement.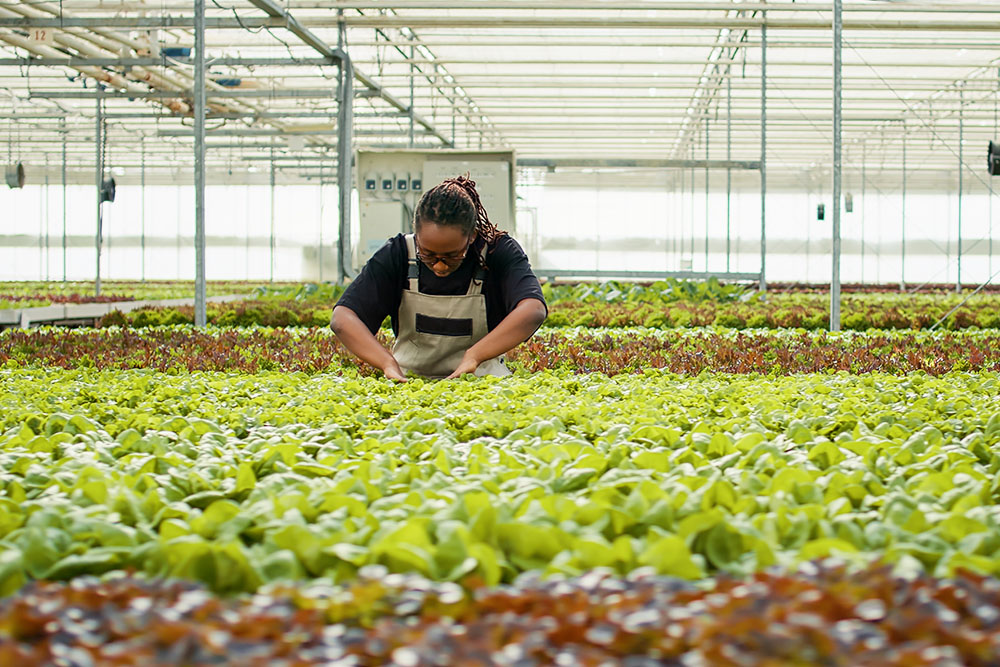 Avec l'appui de l'USAID et de la Fondation MasterCard, le YALI est mis en œuvre dans 4 centres régionaux de leadership en Afrique du Sud, au Ghana, au Kenya et au Sénégal.
Au Sénégal, son exécution est assurée par le CESAG en partenariat avec Synapse Center et le WARC Center en vue de former la nouvelle génération de leaders dont l'Afrique a besoin pour se développer.
What are other learners saying?
"It's a very interesting training that has given us more tools in the use of the technological tool.
Thank you for giving us the opportunity to participate in this training, which I truly appreciate." 
"It's the first time that I have participated in an online synchronous training but I really liked the way the facilitators carried out the activities. I warmly thank Synapse and the entire training team who gave us quality training."