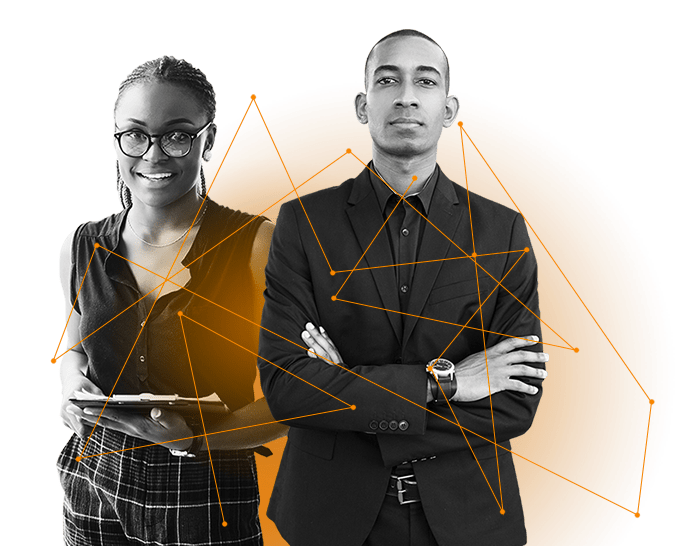 You are an entrepreneur / intrapreneur
"You are an entrepreneur, professional, craftsman, farmer, freelancer, trader, hairdresser, buyer, intrapreneur etc. welcome to synapseu.club.
The idea of entrepreneurship appeals to you and you have the skills and motivation necessary to create an economic activity, embark on a business sector with a strong social impact, create employment or even develop innovative ideas within your current business as an intrapreneur. We present to you a professional network where you can evolve in your field.
The advantage of being in constant contact with passionate entrepreneurs and coaching experts is a major asset for sharpening your skills and knowledge in the sector of activity that interests you."